Our Team of qualified Instructors with local knowledge and industry relevant experience are helping to bridge the gap in online program delivery in Nigeria
Our Instructors makes online learning interactive.
Different time zones between countries, regions and cities makes interactive online learning difficult but our real time instructor led virtual learning makes online learning interactive.    
We believe Preprogrammed communication, such as introductory videos, content presentation, and email, are still important components of online learning, but student interaction can take the learning further, faster.
Our Team of qualified Instructors with local knowledge and industry relevant experience are helping to bridge the gap in online program delivery in Nigeria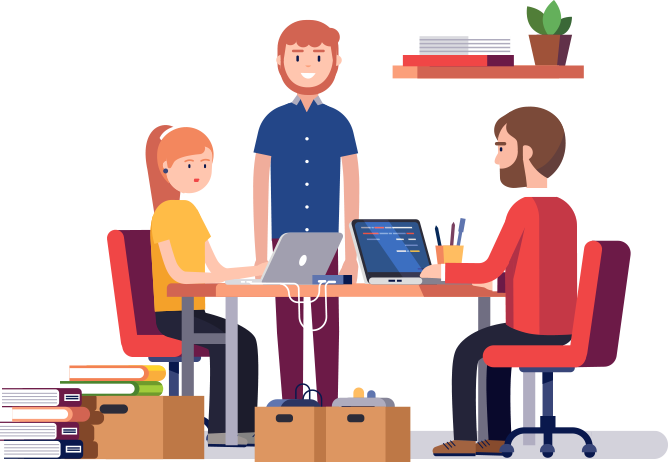 What our instructors provide
We provide the platform for you to teach what you love.
Sign up to become an Instructor
Test Preparation Program

Co-curricular activities

Universities creative technology curriculum programs

Skills-based in demand Industry-focused training
Meet our Skill – based training Instructors
Refer someone you know to become an instructor today
Prospective instructors must complete the following steps before becoming certified