The tools You need to find the right fit
We build creative technology driven workforce by delivering skill-based in demand Industry-focused training
Ready to take on the next century of work?
In partnership with universities, we are helping companies build creative technology driven workforce by delivering skills-based in demand Industry-focused training.
We support companies with result oriented employees for innovation, we provide skills-based training that are customised and industry relevant to help companies with learning and development (L&D) strategy, upskilling, reskilling, and retaining the best talent leveraging a wide range of programs, including certifications, instructor-led training, and university powered diploma, degrees and master qualifications.  
Sustainable and Successful organization
Ehizua was founded on the insight that access to education and employment is best way to achieve improved socio-economic status. In bridging the gap between job candidates, education providers and labor markets we partner with service providers, education providers and employers to design, develop and deliver initiatives aimed at delivering skills-based in demand Industry-focused training through highly person-centered approach.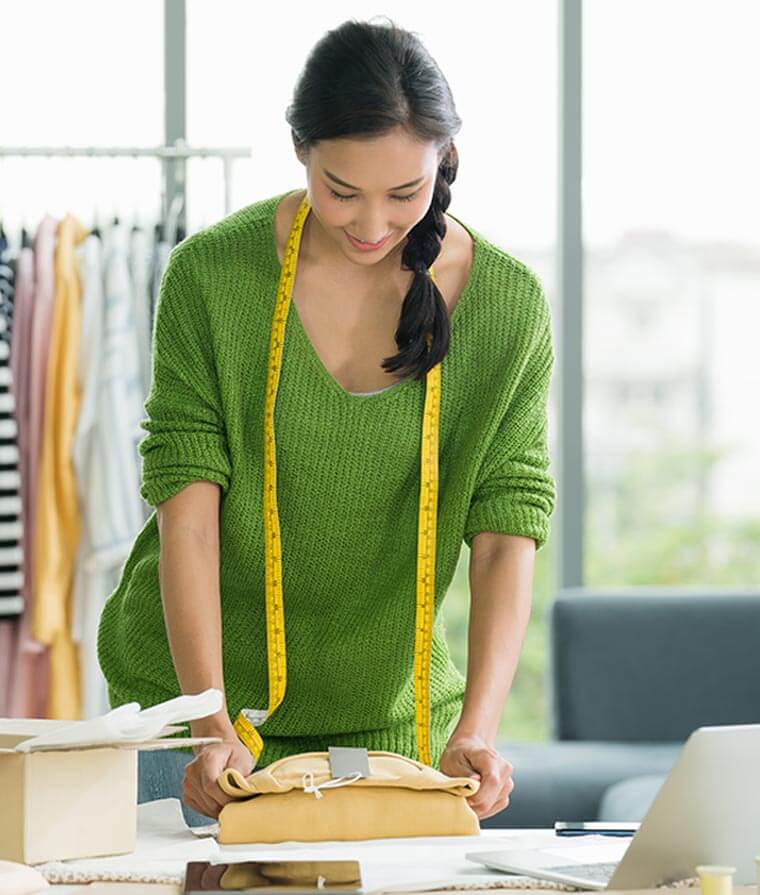 Select a service to build workforce that drives innovation, disruption or enhancement to existing business processes
Sign up to become an Employer Partner today
We have end-to-end solutions that can keep up with you and your standards.